This site is a little bit of photography, travel, history, art, nature, science, and other topics of my interest.
About Jess Taylor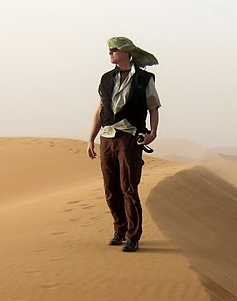 Jess is CEO of Blue Rocket, a successful mobile application development agency located in San Francisco.
Related websites
seismology.rocks - Musings about seismology and a support page for my apps Epicenter and iTemblor.
polis-inventory.com - Centered on ancient Greek poleis and a support page for my app Polis-Inventory.